Prices starting from £4.99
View our range of tropical house plants
Shop Our Favourites
From £4.99
Tropical Plants UK
Fresh from the RHS Chelsea Flower Show
Arit Anderson from BBC gardeners world shows off Tropical Plants UK's wall of tropical foliage on display this year at Chelsea Flower show.
Check out the video then click on the link below to find out more about our display and the ethos behind it.
On selected Variegated Monstera
Hurry these are limited time offers!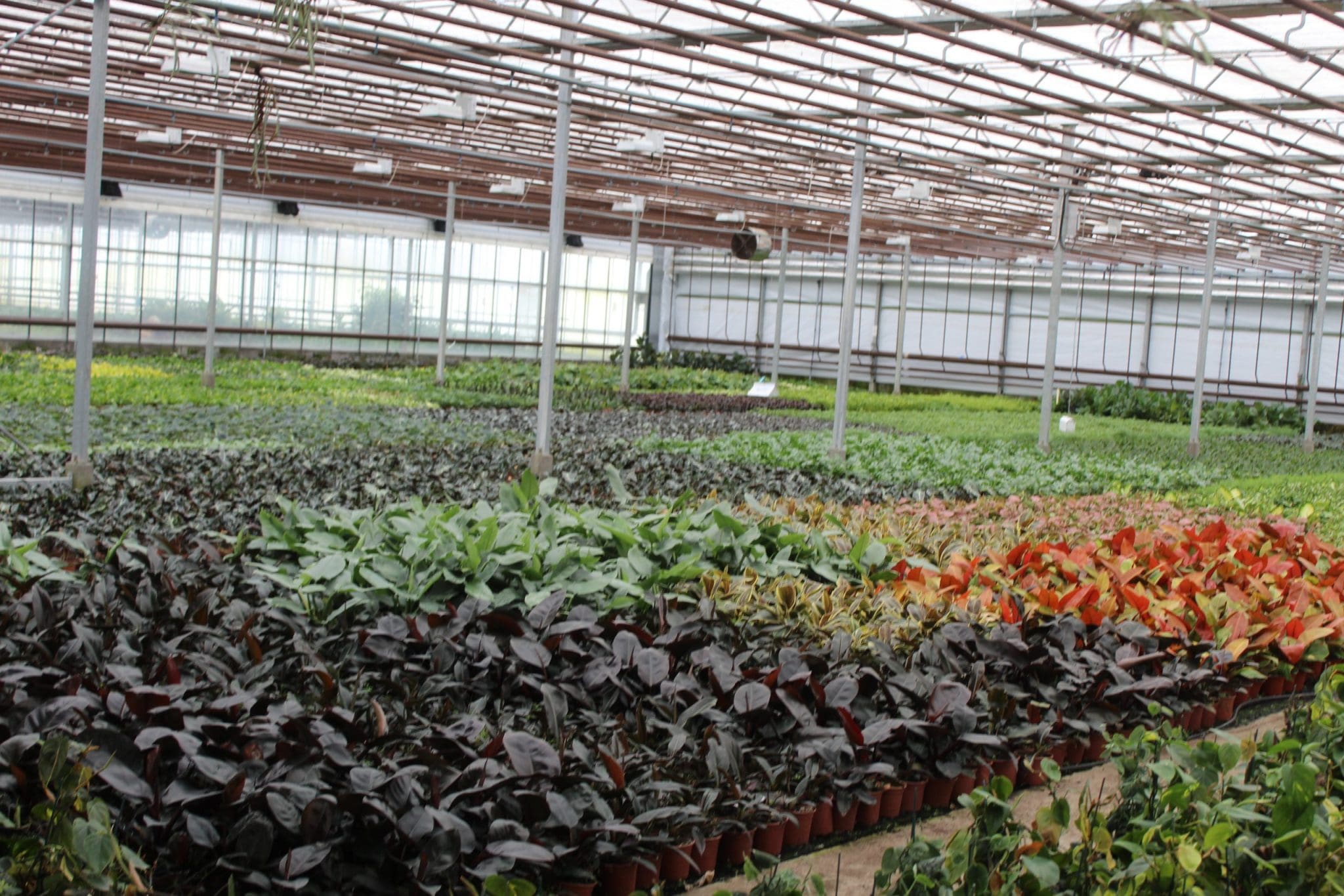 From Stock Plant to Your Houseplant
The story of your Plant
Each young plant material arrives in our Lincolnshire nursery from various locations around the world. Our purpose built plant nursery spans over 26 acres and offers specific growing conditions for each variety of house plant. Here experts nurture all our indoor plants through each stage of development until they are finally ready to take pride of place in your home.

All of our plants are produced from young plants on our family run business here in the UK
Breath Life into your work environment
with our selection of small and large houseplants.
Need help filling your office, restaurant or other commercial space? Tropical Plants UK can give expert advise on sighting and position of plants to create impact and a beneficial ambiance to any working or leisure space.
Contact us for more information and we will be happy to help!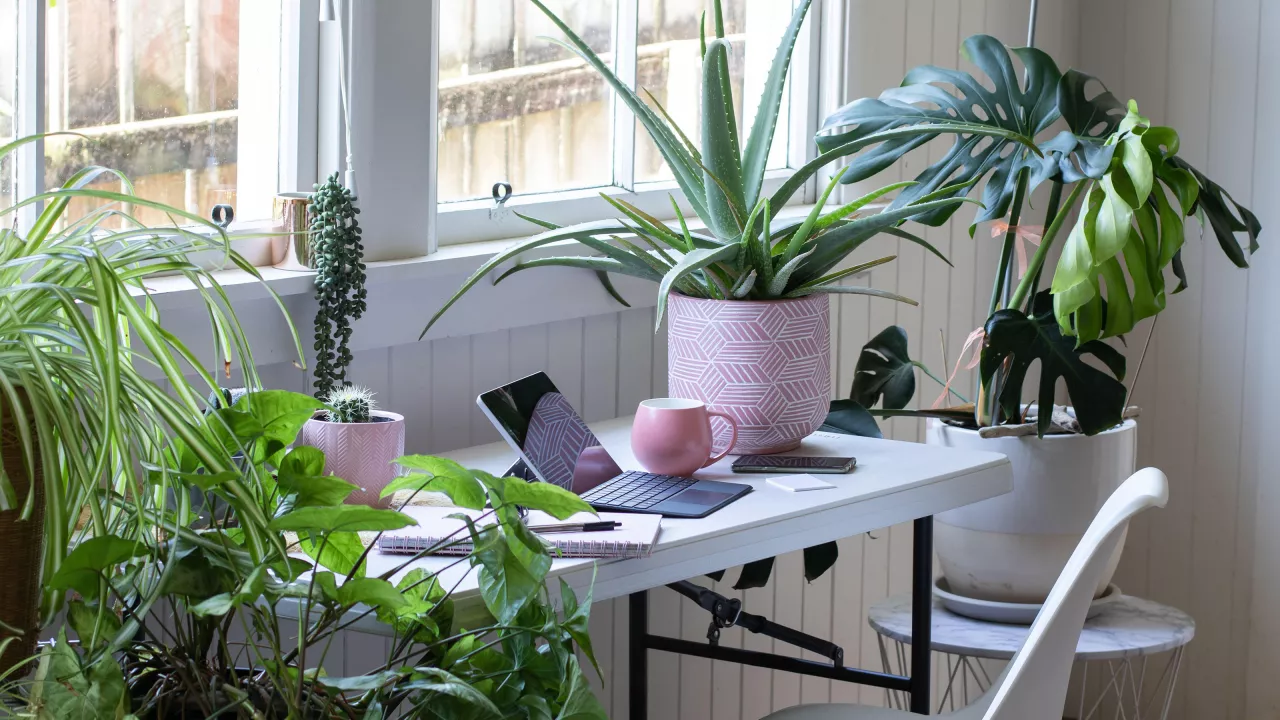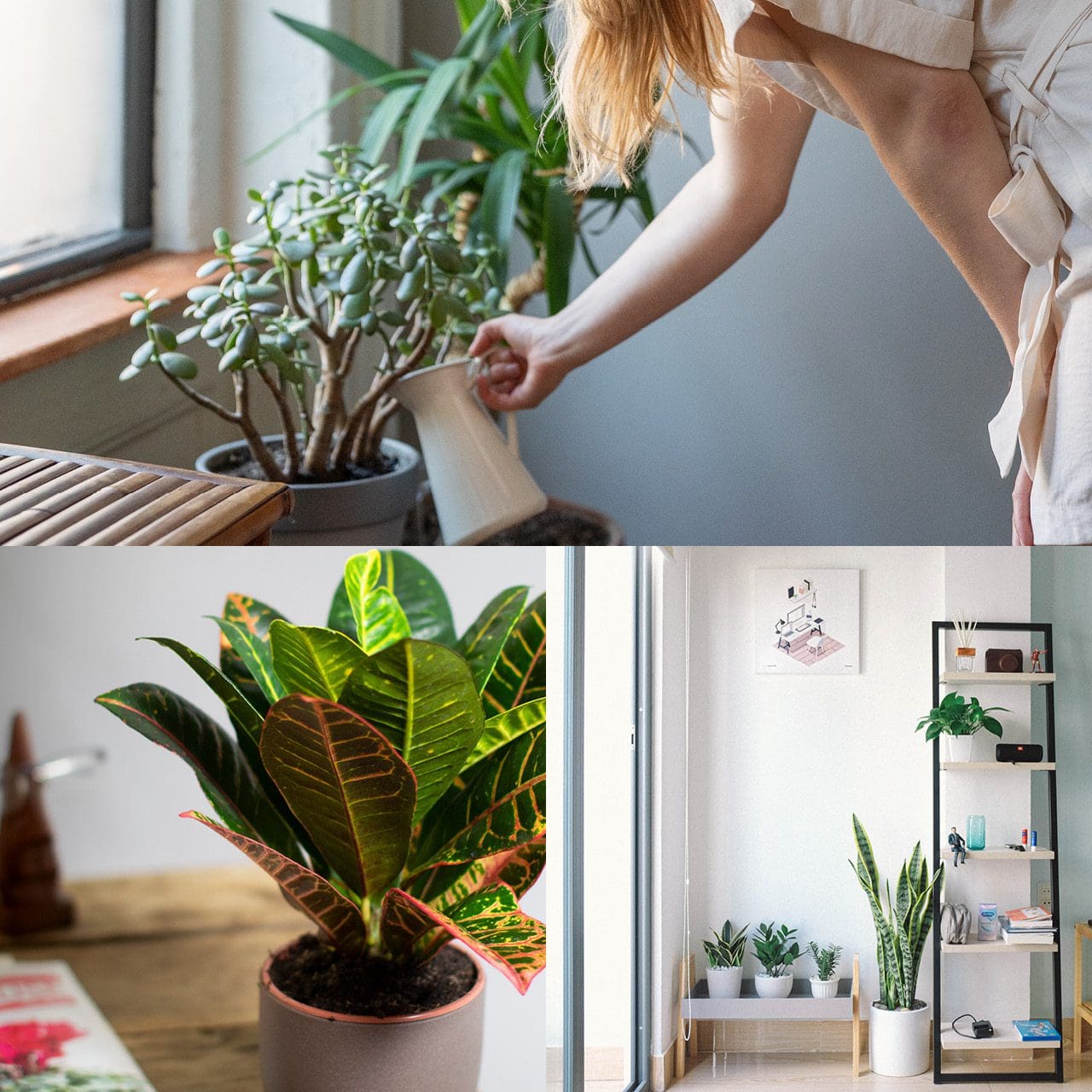 View our full range of tropical plants, indoor and outdoor plants and our selection of pots to perfectly compliment your plant